Photos: Kamala Harris Humiliated During Her First Trip Abroad To Guatemala And Mexico – She Was Greeted With With 'Go Home' and 'Trump Won' Signs That Were Ignored By The MSM
Vice President Kamala Harris' first trip abroad to Guatemala and Mexico got off to a rocky start Sunday, when a technical issue grounded the plane after about 30 minutes into the flight.
"I'm good. I'm good," she told reporters after she deplaned. "We all said a little prayer, but we're good."
Reporters heard an unusual noise coming from the landing gear, but the plane arrived safely back at Joint Base Andrews in Maryland.
"It is a technical issue. There are no major safety concerns," Harris chief spokeswoman Symone Sanders told reporters before landing.
Harris switched planes before continuing on to Guatemala City.
This is what we heard from the mainstream media some minor plane issue and nothing more.
Well, our "VP" suffered a huge embarrassment that wasn't reported by our mainstream media!
Protestors were at the Guatemalan Air Force base waiting for the vice president with open arms and signs. Big signs.
One sign simply stated, "Kamala, TRUMP WON," another told the vice president that "Guatemala as pro-life," and another want to her to "go home."
Images below:
Our mainstream media once again tried to portrait the "Harris" administration as winners but people of the world expose them as fraud.
For anyone asking if these photos are real wee have a print screen from a Guatemalan newspaper:

Guatemalan President Alejandro Giammattei, who is set to host Harris on Monday here during her first international trip as vice president, also says that the change of administrations in Washington was exploited by human traffickers, known as "coyotes," who ferried thousands of children to the U.S.-Mexico border within days of President Biden formally rescinding the Trump-era family separation policy. Giammattei wants American lawmakers to toughen federal laws against traffickers and is ready to extradite them to face charges.
Harris, he said, is open to the idea, and is also expected to announce plans for Justice Department prosecutors to partner with Guatemalan authorities to prosecute drug traffickers and other transnational crimes. The White House wouldn't comment Friday on those apparent plans ahead of the vice president's trip.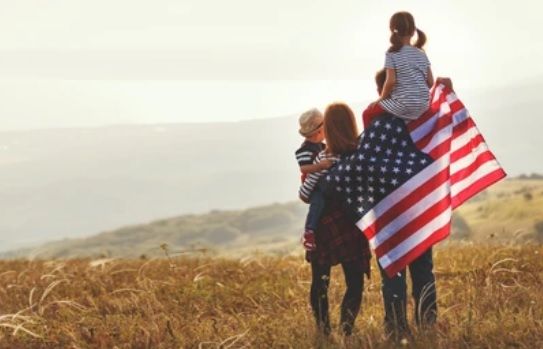 Bruce Hoenshell is a military historian, he is one of the most prolific conservative writers today, often churning out multiple columns per week. His writings tend to focus on international themes, modern warfare. Style Sampling: " It is not that we need social networking and Internet searches more than food and fuel, but rather that we have the impression that cool zillionaires in flip-flops are good while uncool ones in wingtips are quite bad."