Photos From Gwen Barry's Website Reveal That Her Anthem/Flag Protests Are Nothing But A PR Stunt
Hammer thrower and activist Gwen Berry has received fierce backlash after she appeared to turn her back to the American flag as the national anthem was being played at the U.S. Olympic Trials over the weekend.
Sen. Tom Cotton (R-Ark.) called Monday for US Olympic track and field athlete Gwen Berry to be kicked off the squad after she turned her back on the American flag while the national anthem was played over the weekend at the Olympic trials in Oregon.
"I don't think it's too much, when athletes are competing to wear the Stars and Stripes — to compete under the Stars and Stripes in the Olympics — for them to simply honor that flag and our anthem on the medal stand," Cotton, a former Army infantry officer, told "Fox News Primetime". "If Ms. Berry is so embarrassed by America, then there's no reason she needs to compete for our country. She should be removed from the Olympic team."
Cotton's remarks echoed those of Rep. Dan Crenshaw (R-Texas), a former Navy SEAL, who told "Fox & Friends" Monday that Berry should not travel to Tokyo for next month's Games.
Berry, who famously protested during the anthem in the 2019 Pan American Games, caught attention for turning her body toward the stands and away from the flag as "The Star-Spangled Banner" was playing at the trials in Eugene, Oregon on Saturday. Toward the end of the song, she put a black T-shirt with the words "Activist Athlete" on her head. Her competitors DeAnna Price, who won first place, and Brooke Andersen, second place winner, put their hands over their hearts and faced the flag.
However, photos from Berry's own website reveal that here Anthem/flag protest is nothing but a PR stunt!
Here's a photo from Barry's website with the U.S. flag:
Here's a print screen in case she decides to delete this photo:

And here's Barry making a fool of herself:
White House press secretary Jen Psaki on Monday defended the "peaceful protest" of Olympic hammer thrower Gwen Berry, who on Saturday turned away from the US flag while the national anthem played and covered her head with her T-shirt that read, "Activist Athlete."
Asked by a reporters what President Biden thought of the move by Berry, which critics have slammed as unpatriotic and unbecoming of a Team USA member that will represent the United States in Tokyo, Psaki seemed to say he would be understanding.
"I haven't spoken to the president specifically about this, but I know he's incredibly proud to be an American and has great respect for the anthem and all that it represents, especially for our men and women serving in uniform all around the world," Psaki said at her daily press briefing.
Psaki added: "He would also say, of course, that part of that pride in our country means recognizing there are moments where we are — as a country, haven't lived up to our highest ideals. And it means respecting the rights of people granted to them in the Constitution to peacefully protest."
Berry went so far on Saturday as to say she was "pissed" to hear "The Star-Spangled Banner" after winning a bronze medal at the US Olympic Track & Field Team Trials.
Berry, 31, was a member of the 2016 US Olympics team and is expected to participate in the Tokyo Olympics that begin in late July.
Update:
The author deleted the site after we published this article.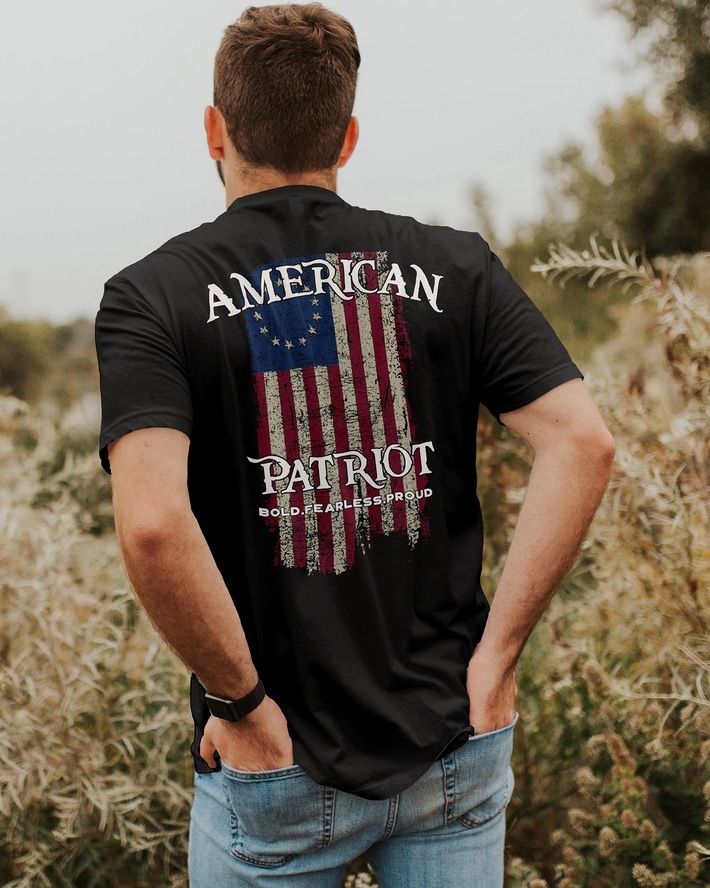 I'm shrewd, passionate, learned and energetic, God-fearing and patriotic. I've done a fine job reintroducing good old American conservatism to a new generation of Americans. I've earned the love and friendship of many, the hatred of some, but the respect of all.