Photos Appear To Show That Joe Biden Has Grown A Lot Of "Man Fur" Since The First Time He Got His Vaccine Shot Back In January
Opinion
During his campaign for the Presidential Elections 2020 Joe Biden left some Twitter users queasy after a clip from the campaign trail showed him discussing children playing with his leg hair.
During the campaign speech, Biden, 77, described how children used to play with his blond leg hairs in the swimming pool while telling a story about his time working as a lifeguard.
"By the way, you know, I sit on the stand and it'd get hot. I got a lot of — I got hairy legs that turn blonde in the sun," Biden said. "And the kids used to come up and reach in the pool and rub my leg down so it was straight and then watch the hair come back up again."
He concluded his tale by saying, "I love kids jumping on my lap."
Biden was mocked online for the story but the mainstream media failed to cover the story!
Video below:
This can't be real life…

— Tim Murtaugh (@TimMurtaugh) December 1, 2019

Well, with that disgusting video we found out about Joe's hairy legs but it seems that at least his hands appear to look less hairy back in January when he got his first vaccine shot.
Photos below:

The photos from his last vaccine which he took yesterday appear to show that his hands gain a lot of "Man Fur"!
Images below:

Is this just an optical delusion because the picture that looks like he has less hair has a white background and if you look real closely on the bottom right of his arm you can see the hair, or his hands really got way more hair somewhere between January and September?
(This post may contain disputed claims. We make no assertions as to the validity of the information presented by our Opinion Columnist. This is an opinion article, and this post should be treated as such. Enjoy.)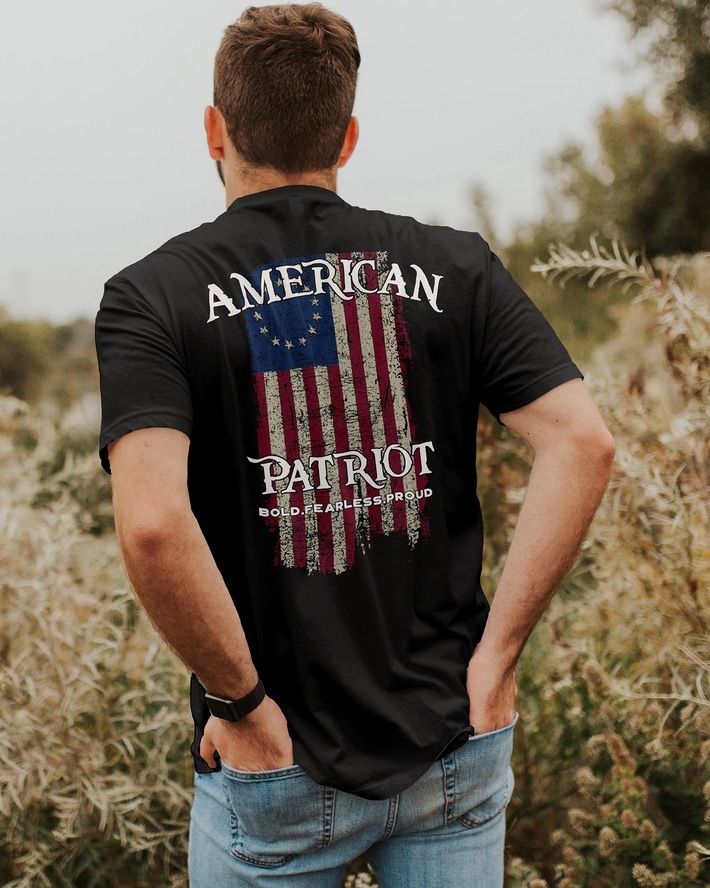 I'm shrewd, passionate, learned and energetic, God-fearing and patriotic. I've done a fine job reintroducing good old American conservatism to a new generation of Americans. I've earned the love and friendship of many, the hatred of some, but the respect of all.