Mysteriously Discarded Ballots That Were Found On A Highway Have Been Verified And Most Of Them Will Be Included In The Election Results
The United States Postal Service and the Santa Clara County Registrar of Voters have launched an investigation to determine how a dozen or more Santa Clara County ballots wound up in a ravine in the Santa Cruz mountains, according to communications officer Michael Borja of the registrar's office.
As for how the ballots ended up on side of the highway, it's still a mystery. On Nov. 11, a member of the public reported that ballots had been found near Hwy 17 along with other mail and parcels. The ROV says it appears that the ballots had been returned by mail and went missing while in possession of the USPS.
The ballots were discovered in a pile of other mail, discarded in the woods near Sugarloaf Road off Highway 17, Borja said.
Janet and Lou Witkin of San Jose say they were informed that their ballots are among the dozen or more that were discarded. The couple dropped the ballots off last Sunday at a post office on Payne Avenue in West San Jose.
"We were very, very surprised," Janet Witkin said.
The ballots have been examined, and most will be included in the official results of the recent election, according to a press release from the Santa Clara County Registrar of Voters.
the United States Postal Service was able to recover 36 ballots from the area on Highway 17 before turning them over to the ROV. Thirty-one of the 36 ballots could be verified and have been approved to be counted. Four of the ballots had open envelopes, and one ballot had a signature that didn't match the voter's signature on file, according to ROV.
California election law states that all ballots can be counted if they are postmarked or dated on or before Election Day or if the USPS can confirm that they were mailed by Election Day.
The ROV says that the recovered ballots faced the same validation and signature verification processes as all ballots counted in the election. However, the ROV is not able to count ballots that have torn or opened envelopes due to the potential for ballot tampering.
A small reminder that this isn't a satire this is a real story about our last elections!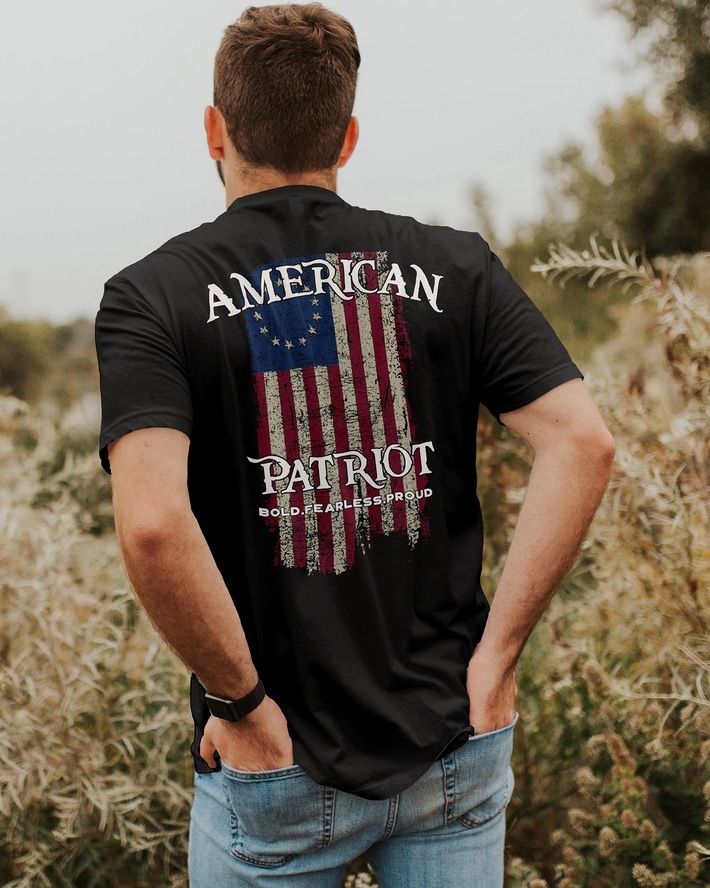 I'm shrewd, passionate, learned and energetic, God-fearing and patriotic. I've done a fine job reintroducing good old American conservatism to a new generation of Americans. I've earned the love and friendship of many, the hatred of some, but the respect of all.