Man Arrested After Firing Warning Shots to Thwart Robbery and Protect Woman – Unexpected Move From The Woman He Saved Made His Life Even Bigger Hell
The vigilante arrested for opening fire during a robbery attempt in a Manhattan subway station yelled "Get away from her!" at the would-be mugger — just before he pulled a pistol from his backpack and sent a couple rounds flying down the platform, sources said Thursday.
Cops found John Rote, 43, of Astoria, Queens, sitting at his work desk at about 2 p.m. Wednesday at Panavision, a company on Varick Street that rents camera and filmmaking equipment.
71-year-old Hell's Kitchen resident Percy Palmer is supportive of Rote's alleged actions.
"I don't think it was too much, though, because you don't know what that person had that's attacking that woman instead of asking her, may I have a dollar or something like that," Palmer said.
No injuries were reported. After firing the shots, police say Rote took off and was eventually being taken into custody Wednesday.
Police also arrested the alleged panhandler whom they say is well known to them. He has been identified as 49-year-old Matthew Roesch.
Rote was taken into custody at his Manhattan job Wednesday around 2 p.m. after someone recognized him from the footage.
What did Rote get for being willing to step in and help someone in danger? He got arrested and charged. He also got chastised by Richard Davey, head of the transit authority in the city.
I want to be clear: we don't tolerate this kind of conduct in NYC Transit, period. Once again cameras recorded a perpetrator, and we are grateful the NYPD made an arrest within hours. Thank goodness nobody was hurt here – but what occurred was outrageous, reckless, and unacceptable.
Unfortunately, no good deed goes unpunished, and things just got worse for Rote. The woman he saved has thrown him under the bus, saying that she wishes he hadn't used a gun to intervene.
Of course, I am happy that that man tried to help me and that nobody was injured during this incident, but it's scary to think that people are carrying guns around the city. I understand why people do it, they see it as their only means of protection," the woman said.

(…)

"In this case the man risked a lot to protect me, his safety, and the safety of other people on the platform. Yes, I do think he is a hero, but I don't know, I would likely think him a bigger hero if he tried to help me without the gun. In my eyes, the gun is a little extreme. It was a very dangerous situation, anything could have happened."
The right move here would have been to give Rote a warning and acknowledge that he was just trying to help someone in the heat of the moment. Instead, he was slapped with multiple charges, and it looks like the woman he saved won't even testify in his defense.
OPINION: This article contains commentary which reflects the author's opinion
Reminder: The purpose of the articles that you will find on this website, are to EDUCATE, not to disinform or grow hate and anger!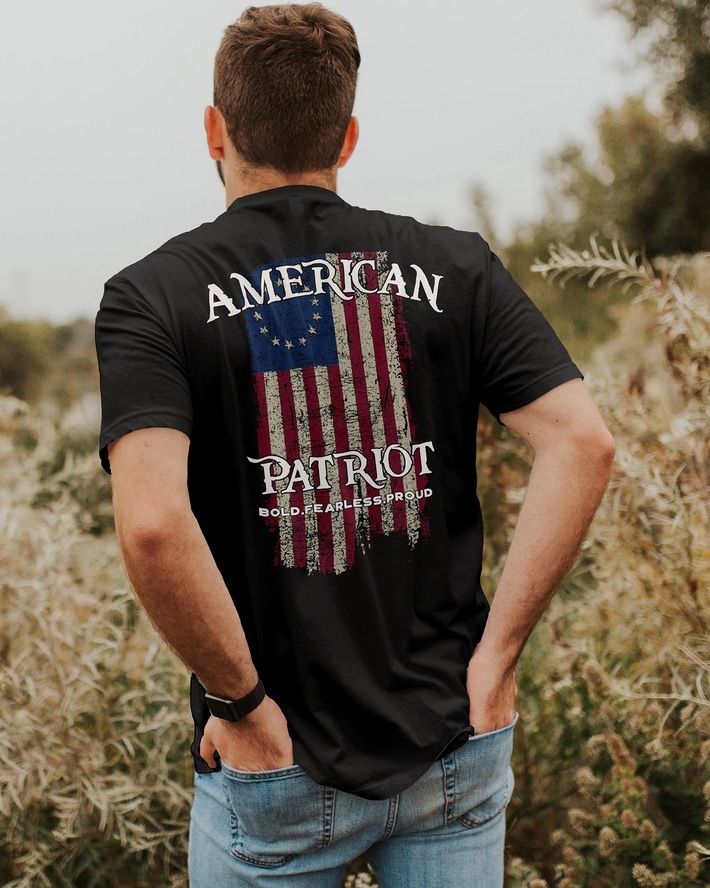 I'm shrewd, passionate, learned and energetic, God-fearing and patriotic. I've done a fine job reintroducing good old American conservatism to a new generation of Americans. I've earned the love and friendship of many, the hatred of some, but the respect of all.