JUST IN – Chauvin's Attorney Showed Police Bodycam Side-By-Side With The Facebook Video – The Knee Appears To Be On Floyd's Shoulder Blade
Moments after George Floyd was taken away in an ambulance last May, former Minneapolis Police officer Derek Chauvin was confronted by a witness who took issue with Chauvin's allegedly kneeling on Floyd's neck.
"That's one person's opinion," Chauvin responded as he got into his squad car. "We had to control this guy because he's a sizable guy. It looks like he's probably on something."
Jurors in the murder trial of former Minneapolis Police officer Derek Chauvin have heard testimony from 11 witnesses so far who have recounted the death of George Floyd over the last three days.
Chauvin is facing multiple charges in connection to the May 25 death of Floyd, a Black man who died in police custody, including second-degree murder, third-degree murder and second-degree manslaughter. The former officer was caught on camera with his knee allegedly pinned against Floyd's neck for more than nine minutes as Floyd cried out he could not breathe.
During the trial last week for the first time, we saw images from other angles appear to show Derek Chauvin's knee was actually on George Floyd's back.
Images below:

Today Chauvin's lawyer decided to post the viral Facebook video side by side with the police bodycam.
Police Chief Arradondo agrees with Chauvin's attorney that Chauvin's knee appears to be on Floyd's neck in the bystander video, but appears to be on his shoulder blade in the body-cam video
Video below:
More in The video below:
Updated: We have removed the video as it wasn't in compliance with Google AdSense policy.
In opening statements, Derek Chauvin's defense attorney claimed that George Floyd died because of heart problems complicated by a drug overdose – and not because of a police officer's knee on his neck.
A key autopsy report introduced as evidence in pre-trial motions reveals that drugs were indeed found in Floyd's system.
Images from the report below: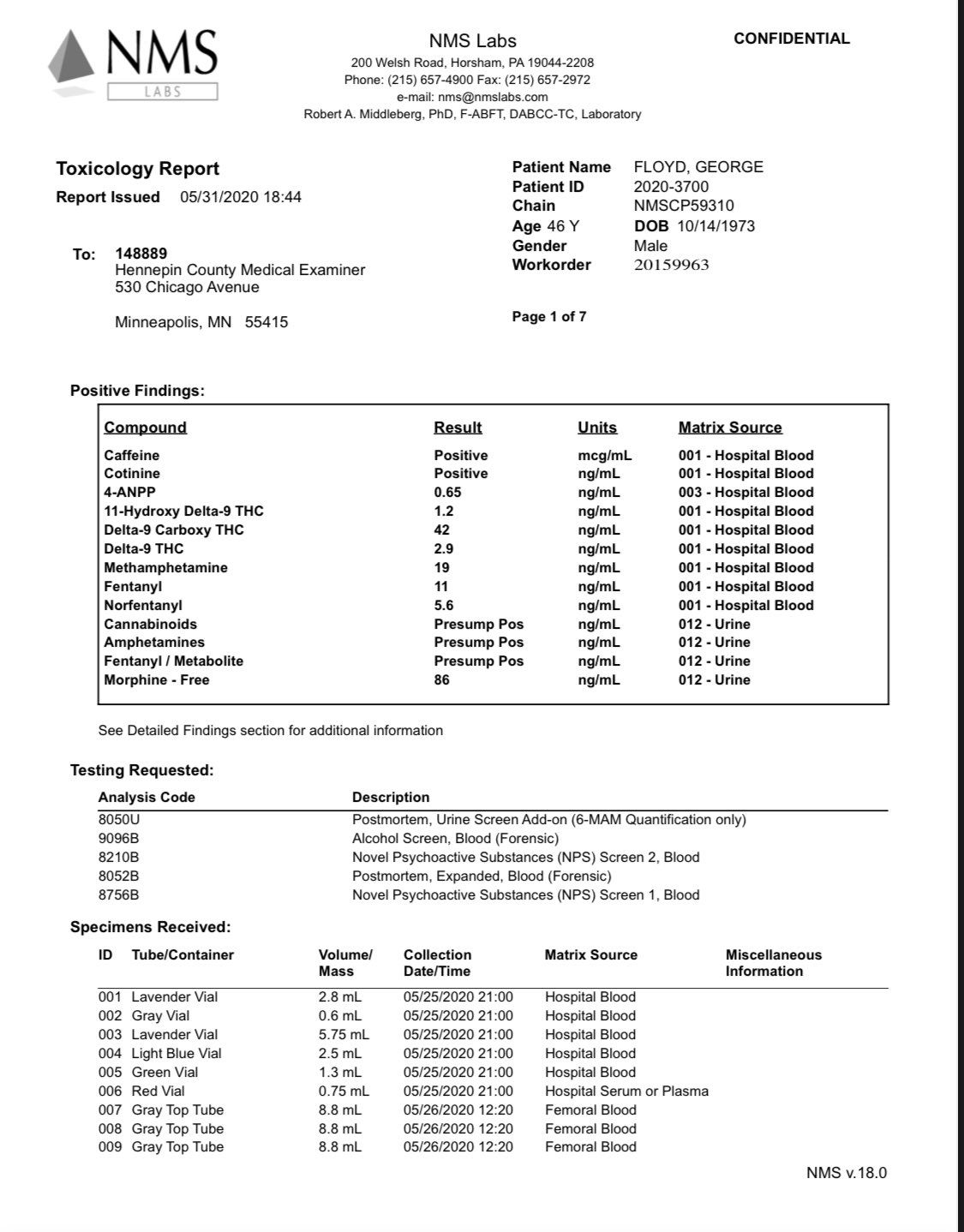 Defense attorney Eric Nelson told the jury the autopsy found "a mixture of methamphetamine and fentanyl."
"This is what's called a Speedball – a mixture of an opioid and a stimulant," Nelson said. "The evidence will show that Mr. Floyd died of a cardiac arrhythmia that occurred a result of hypertension, his coronary disease, ingestion of methamphetamine and fentanyl, and the adrenaline flowing through his body."
Court has finished for today. The murder trial of Derek Chauvin in Minneapolis, in the death of George Floyd last May, will continue. Chauvin denies all the charges against him. We'll have a fresh blog for you tomorrow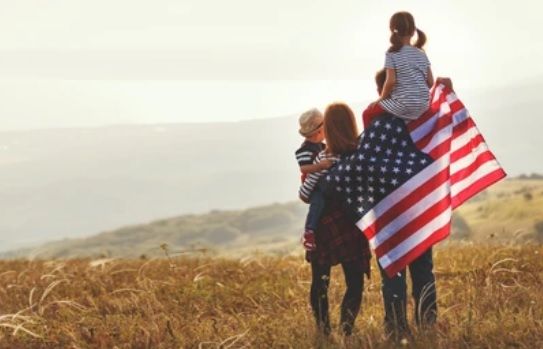 Bruce Hoenshell is a military historian, he is one of the most prolific conservative writers today, often churning out multiple columns per week. His writings tend to focus on international themes, modern warfare. Style Sampling: " It is not that we need social networking and Internet searches more than food and fuel, but rather that we have the impression that cool zillionaires in flip-flops are good while uncool ones in wingtips are quite bad."