Insurrection Ignore By The Media – Arizona Senate Evacuated After Pro-Choice Rioters And Teachers Breach Security (Videos)
The left is coming unglued at the seams.
They just took one of their biggest hits ever, and it's all thanks to President Trump.
After 50 long years of death and horror, the conservative-led SCOTUS just struck down Roe v Wade.
This is literally a political blow of epic proportions for the left, and people like Pelosi, who will retire from power soon, are doing so while losing one of their most sacred cows, ever.
They all literally called for state-wide insurretions!
Almost all of them went with the same script here's AOC:
#AOC doing what she does best.
Inciting a #riot

— The Daily Sneed™ (@Tr00peRR) June 24, 2022

Maxine Waters ent one te ahead!
It's got so bad that the left is getting awfully "insurrection-y."
Mad Max, who just got over COVID, is standing outside the Capitol, telling Americans to IGNORE the SCOUTS ruling and to do whatever the hell they want.
She's literally inciting an insurrection on the very fabric of our country's law and order.
Video below:
And their voters obeyed them!
The Arizona Senate was evacuated Friday night after pro-choice rioters and teachers protesting an education funding bill breached building security at the Capitol. Police fired tear gas from windows in the Capitol in a effort to control the mob. Video screen images show protesters entering the Senate chamber.
A video shared on Twitter by Brahm Resnick of Arizona's 12 News showed the state senate adjourning due a "security situation." A separate video shared by 12 News' Bianca Buono showed teargas being deployed outside the building.
Buono also shared a statement she attributed to the Arizona Department of Public Safety.
AND THEN… Senate immediately bails out because of 'security situation.' Area outside Senate filled with people protesting Roe decision. They appear to have entered building. pic.twitter.com/scZfijFz4G

— Brahm Resnik (@brahmresnik) June 25, 2022
NOW: Flash bangs and tear gas used outside the Arizona State Capitol as protestors were gathered. An unlawful assembly has been declared. @12News pic.twitter.com/XJAnGal7cU

— Bianca Buono (@BiancaBuono) June 25, 2022
A wild video by Senator Michelle Ugenti-Rita shows a screaming mob banging on the doors while an officer warns a senator to hide.
Arizona Capitol pic.twitter.com/sf8UcFvByD

— Michelle Ugenti-RITA (@MichelleUgenti) June 25, 2022
Screen images of protesters taking over the Senate chamber.
Police firing tear gas from the Capitol:
Firing teargas right into the crowd straight from the Capitol windows https://t.co/XeZ59XVotJ pic.twitter.com/NwBtpTrSCt

— AZ Right Wing Watch (@az_rww) June 25, 2022
Law enforcement is using tear gas after protesters began banging on the the state senate building pic.twitter.com/qkUDjHRrSs

— Perry Vandell 🌵 (@PerryVandell) June 25, 2022
People inside the building were terrified.
Senator Kelly Townsend, "We are currently there being held hostage inside the Senate building due to members of the public trying to breach our security. We smell teargas and the children of one of the members are in the office sobbing with fear. I expect a J24 committee to be created immediately."
USA Supreme will keep an eye on the situation as it develops.
OPINION: This article contains commentary which reflects the author's opinion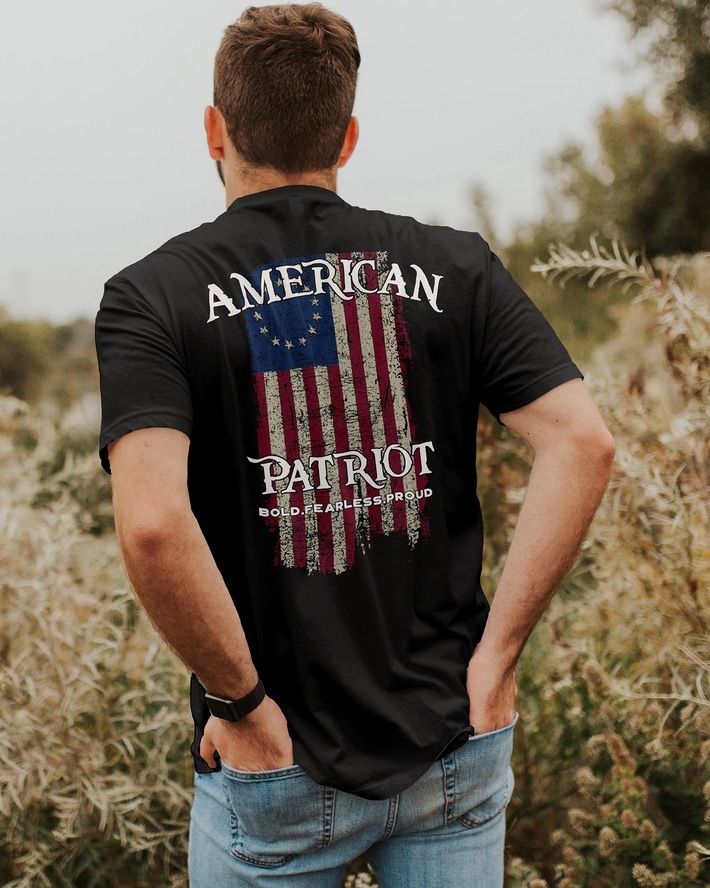 I'm shrewd, passionate, learned and energetic, God-fearing and patriotic. I've done a fine job reintroducing good old American conservatism to a new generation of Americans. I've earned the love and friendship of many, the hatred of some, but the respect of all.