Hunter Biden's iPhone Leaks Shows That Tom Brady Was In Secret Contact With Him During The Gun-Toting Scandal
Hunter Biden shows himself to be a real first son-of-a-gun in the latest embarrassing personal video leak for President Biden's scandal-scarred offspring.
A naked Hunter casually waves around a handgun and even points it at the camera while cavorting with a nude hooker in a swank hotel room, according to video provided to The New York Post by the nonprofit Marco Polo research group.
The cavalier clip of Hunter Biden holding the gun emerged amid the rash of mass shootings — and random gun violence in major cities — that included 11 incidents on Saturday and Sunday alone that left at least 15 people dead and 61 injured across the US, data shows.
The photos and footage showing Hunter Biden aiming the weapon at a camera at one point comes amid a rash of mass shootings throughout the US, including at least 11 on Saturday and Sunday alone that left at least 15 people dead and 61 injured, data shows.
Photos below:
The 12 days of madness culminated in Hunter threatening to kill another man who he suspected was having a romance with his lover Hallie, the widow of Hunter's dead brother, Beau.
But maybe the strangest thing from his iPhone leaks is the fact that Tom Brady was in secret contact with Hunter.
As Radar Online reported the NFL superstar Tom Brady was in communication with Hunter Biden during his scandal-scarred period of madness — and even wished the first son a happy birthday.
A review of the Messages application of Hunter's iPhone reveals a who's who of those from within the Biden inner circle who reached out to the troubled first son to wish him a happy birthday on February 4, 2019, when he turned 49.
One of those was seven-time Super Bowl champion Brady, then at the time the quarterback for the New England Patriots.
So who knew that Tom Brady of all would be so close to the crack-headed son of Joe?
It's not like you wish happy birthday to random strangers!
(This post may contain disputed claims. We make no assertions as to the validity of the information presented by our Opinion Columnist. This is an opinion article, and this post should be treated as such. Enjoy.)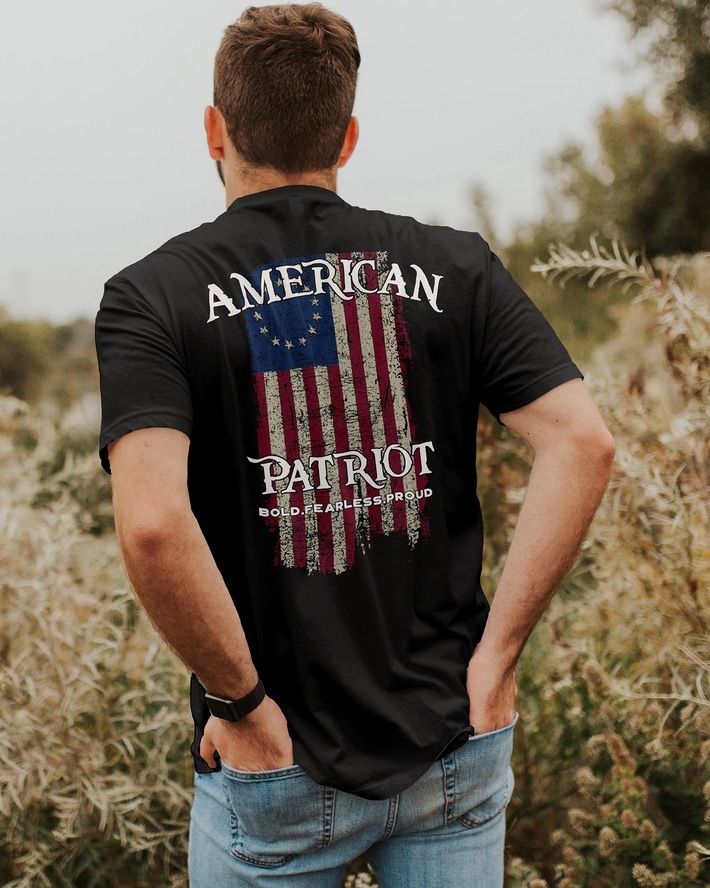 I'm shrewd, passionate, learned and energetic, God-fearing and patriotic. I've done a fine job reintroducing good old American conservatism to a new generation of Americans. I've earned the love and friendship of many, the hatred of some, but the respect of all.