Parody Video: Heckler Questions President Biden About Hunter's "Crack-Cocaine" Argument With A Prostitute – Biden's Answer Speaks Volumes (Updated)
(Update our team is glad to report that the video mentioned n the headline is a parody video that was created by the Twitter user Damon Imani)
A newly leaked video shows President Joe Biden's son Hunter arguing with an alleged prostitute over the amount of crack cocaine he has. The video has been viewed millions of times in less than 24 hours since its posting Sunday night.
In the video, posted on Twitter by Benny Johnson, Hunter Biden is seen with a cigarette hanging out of his mouth. He takes multiple deep breaths as he turns the camera around to reveal a pile of crack on a scale.
Video below:
Hunter Biden arguing with a hooker about how much crack he has pic.twitter.com/LFgbYeBw5c

— Benny Johnson (@bennyjohnson) July 10, 2022
Of course, the mainstream media decided not to talk about the leaks even do we can clearly see the "First Son" on them in very explicit videos.
President Joe Biden was giving a speech about gun-policy reforms this week when a heckler stood up and demanded answers regarding the newest leaks showing Hunter Biden arguing with an escort about crack, Radar has learned.
The shocking moment took place on Monday while President Biden was delivering a speech to guests on the lawn of the White House.
Shortly after beginning his remarks, one individual in the crowd stood up and pressed President Biden about new leaks from earlier that day involving Hunter, an alleged prostitute, and crack cocaine.
"What do you think about Hunter's iCloud backup?" the heckler asked as Secret Service agents approached him from both sides. "What do you think about Hunter, your son?"
"There's a video of him arguing with a hooker about how much crack he has," the person continued. "What do you think about that, Mr. President?"
"Sit down and you'll hear what I have to say," President Biden responded before the heckler was removed from the venue.
Video below:
MUST WATCH: Protestor asks Joe Biden about Hunter's leaked files! pic.twitter.com/5EBXXPcgEL

— Damon imani🔅 (@damonimani) July 11, 2022
(Update our team is glad to report that this was a parody video that was created by the Twitter user Damon Imani)
Hunter's photos and videos have been floating around on many websites. It is being claimed that all these pictures and information have come out from Biden's mobile and laptop. The Secret Service also confirmed this on Monday. According to this, whatever material has come out from Hunter Biden's iCloud account is being monitored.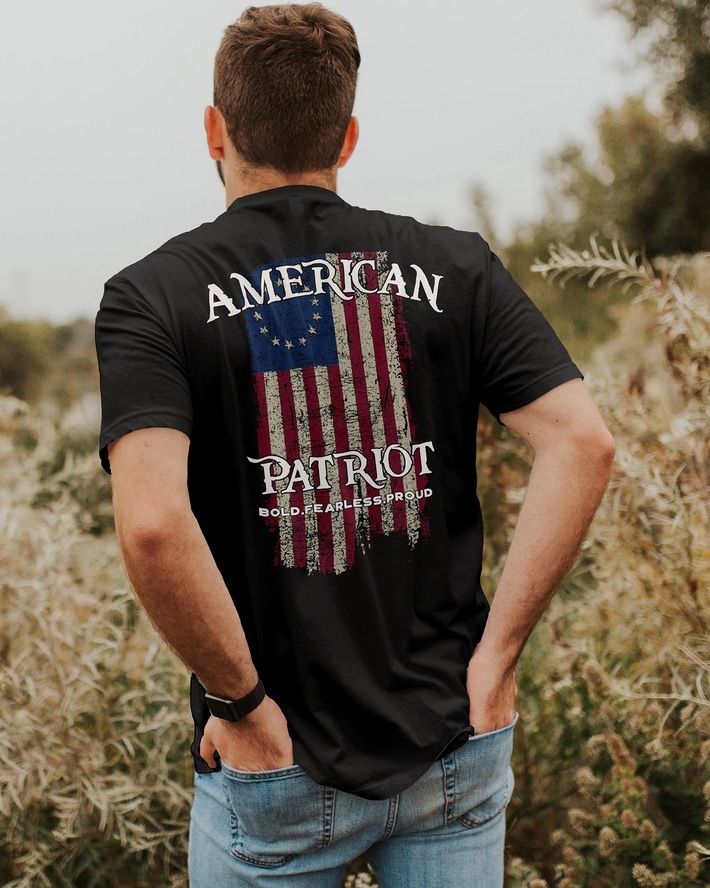 I'm shrewd, passionate, learned and energetic, God-fearing and patriotic. I've done a fine job reintroducing good old American conservatism to a new generation of Americans. I've earned the love and friendship of many, the hatred of some, but the respect of all.