FBI Arrests 87-Year-Old Concentration Camp Survivor Outside Abortion Clinic Door – The Reason Why Shows Us That The FBI Become Just Like The Gestapo
Pro-life activist Eva Edl was one of four pro-lifers charged this month in relation to a March 2021 abortion facility rescue at Carafem in Mt. Juliet, Tennessee. The event was aimed at reaching abortion-minded women in hopes of helping them to choose life for their babies with confidence. Edl is 87 years old and is a German survivor of a communist prisoner-of-war concentration camp during World War II. Following her escape from that camp, she began a legacy of fighting for the right to life for all human beings.
"The first time I realized there were abortion clinics in our country was in 1988," she said, according to a previous Live Action News report. "I said to my husband, 'these are the death camps of America.' I saw people sitting in front of abortion clinics in Atlanta, and I've been involved ever since."
Eva Edl released a video in November 2018 describing her experience in a concentration camp and her opposition to abortion.
YouTube now has a warning posted on the video:
If convicted of the offenses, the seven conspiracy defendants each face up to a maximum of 11 years in prison, three years of supervised release and fines of up to $350,000. The remaining five defendants face a year in prison, one year of supervised release and a fine of up to $10,000.
The news comes amid a wave of federal indictments against pro-lifers under the heavily pro-abortion Biden administration, including the dramatic arrest of Catholic pro-life activist Mark Houck by heavily-armed FBI agents last month.
According to an October 5 press release from the U.S. Department of Justice, seven pro-lifers were charged Monday with "conspiracy against rights secured by the [Freedom of Access to Clinic Entrances] Act and committing FACE Act violations." Another four were charged solely with "FACE Act violations."
Those charged with conspiracy as well as FACE Act violations are:
Chester Gallagher, 73, of Lebanon, Tennessee; Heather Idoni, 58; Calvin Zastrow, 57; and Caroline Davis, 24; all of Michigan; Coleman Boyd, 51, of Bolton, Mississippi; Dennis Green, 56, of Cumberland, Virginia; and Paul Vaughn, 55, of Centerville, Tennessee.
The four who have been charged solely with FACE Act violations are:
Eva Edl, 87, of Aiken South Carolina; Eva Zastro, 24, of Dover, Arkansas; James Zastro, 25, of Eldon, Missouri; and Paul Place, 24, of Centerville, Tennessee.
So 11 pro-life activists were arrested this month for holding a prayer vigil and singing hymns at the door of the abortion clinic in Mount Juliet, Tennessee.
This would be normal in North Korea but to place elderly people in federal jail for singing hymns in America is not normal!
FBI once again earned comparisons with the Gestapo!
FJB infused! pic.twitter.com/FuCn2gCjVR

— free2thinkfreely (@free2thinkfree) October 13, 2022

Why hasn't this law been challenged and knocked down yet? It is clearly unconstitutionally infringing the First Amendment.
Oh, wait, I forgot, the democrats have declared the first amendment null and void.
(This post may contain disputed claims. We make no assertions as to the validity of the information presented by our Opinion Columnist. This is an opinion article, and this post should be treated as such. Enjoy.)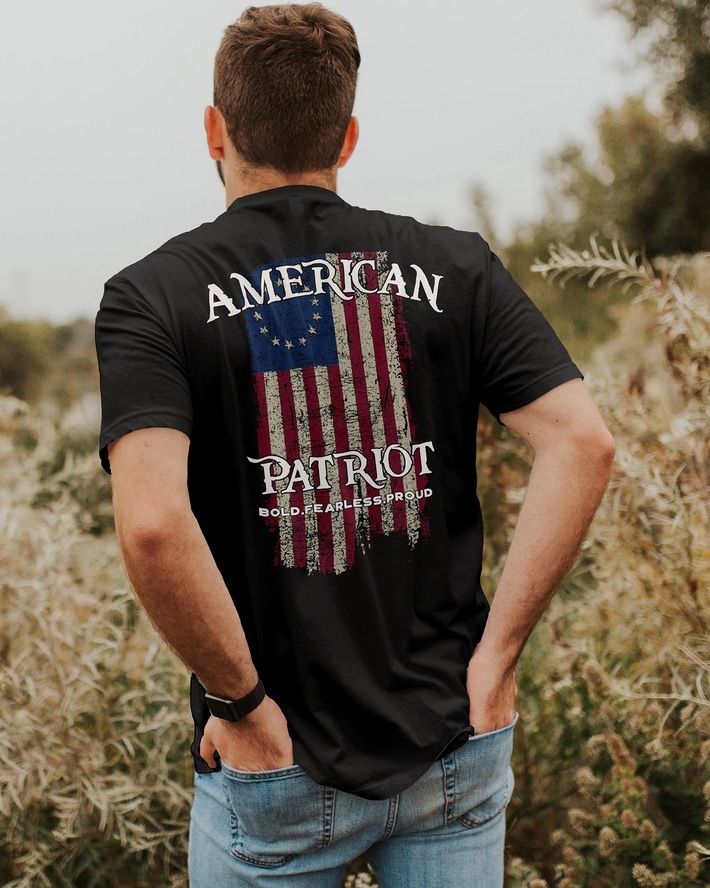 I'm shrewd, passionate, learned and energetic, God-fearing and patriotic. I've done a fine job reintroducing good old American conservatism to a new generation of Americans. I've earned the love and friendship of many, the hatred of some, but the respect of all.