Facebook's Election Fact-Checker Spreads Fake Footage Of Artillery Impacts In A Populated Area In Ukraine (Video)
When Russia launched an attack on Ukraine earlier this week, people around the world watched in shock and horror as airstrikes hit the country and tanks began rolling in.
"The prayers of the world are with the people of Ukraine tonight as they suffer an unprovoked and unjustified attack by Russian military forces," wrote President Joe Biden in a tweet Wednesday night.
But in the last few days, it's become clear that while some of the footage and images being disseminated across social media are depicting the tragic beginnings of a new war, some are not actually what they appear.
Some of the photos and footage being shared on Twitter, Facebook, and TikTok appear to be fake, some are from previous conflicts years ago, explosions in other countries, or even from video games.
While social media is commonly used as a link between others and a way to communicate in times of conflict, fact-checkers and experts are warning that in this latest conflict, misinformation might be spreading at an unchecked rate.
What's interesting is the fact that many fact-checkers remained silent to some of the most viral videos.
But what's even more interesting is the fact that the people that debunk stores spread fake footage from the ongoing conflict.
Video below:
Artillery impacts in a populated area of Kharkiv. pic.twitter.com/n34X94mGv7

— Michael Sheldon (@Michael1Sheldon) February 25, 2022
The year 2021 is stamped on the video:

What makes this fake footage even more interesting is this was posted by Facebook's election fact-checker. 🧐
The CCP partnered Atlantic Councils DFRLAB also works under the Institute For Statecraft Integrity Initiative.
Past Watcheronthe Web:
This fake video was first posted on YouTube by Radio Free Europe 17 hours ago and was spread by the people who should debunk stories!
War is bad enough already, no need to embellish for additional sympathy.
Prayers for the people of Ukraine!
(This post may contain disputed claims. We make no assertions as to the validity of the information presented by our Opinion Columnist. This is an opinion article, and this post should be treated as such. Enjoy.)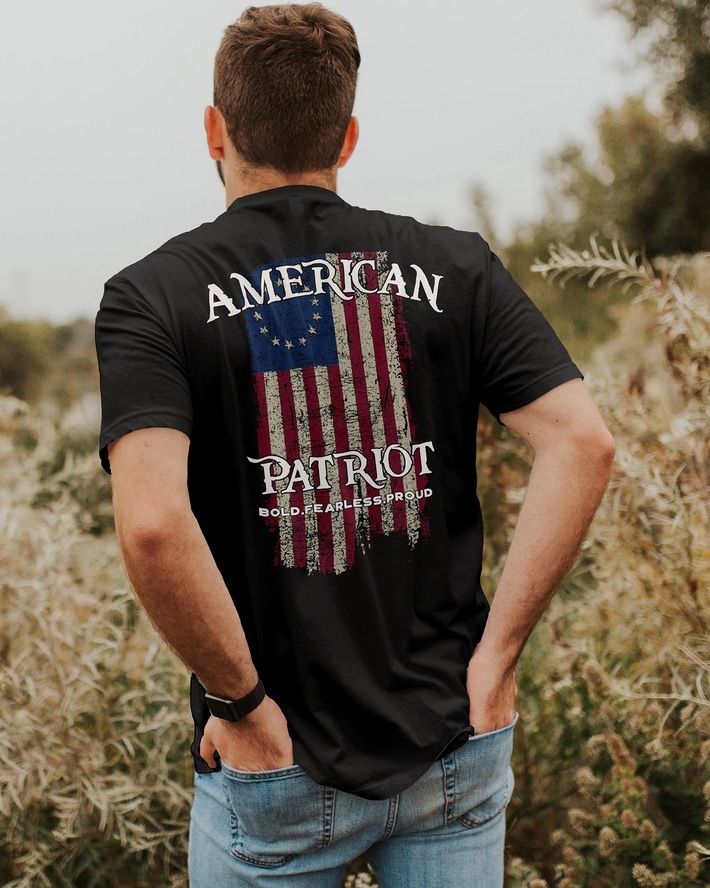 I'm shrewd, passionate, learned and energetic, God-fearing and patriotic. I've done a fine job reintroducing good old American conservatism to a new generation of Americans. I've earned the love and friendship of many, the hatred of some, but the respect of all.