Did The Capitol Police Officers Handout Passes To "Invaders"? (Video)
The mainstream media reported that two Capitol "rioters" told the FBI that an officer told them, "It's your house now," as rioters stormed the Capitol building on January 6.
According to a complaint by the DOJ filed Thursday, Bobby Bauer and Jenny Bauer were identified after an unknown caller tipped the FBI's National Threat Operations Center.
The anonymous caller knew that Bauer had posted photographs of the event to a Facebook account called "BobtheBauer," the complaint said. According to the caller, one image showed Bauer "inside the U.S. Capitol building giving the middle finger to the camera."
On January 8, Bauer told FBI agents that he and his wife traveled from Kentucky to DC to attend the pro-Trump on January 6.
Bauer and Hemenway entered the Capitol building and both men say a police officer shook their hands and said "It's your house now." Bauer's wife returned to the hotel — there's no evidence that she entered the Capitol with the two.
This story didn't look real, but recently many accounts tried to back this story with a video where capitol police allegedly hand out passes to rioters.
The first one who shared this video on Twitter was @GaertnerGarrett, the uploader of this video wrote: "Yeah Right Nancy! Blame it on US Trump Supporters. You B****!
Video below:
Yeah right Nancy!! Blame it on US Trump supporters. You bitch!! pic.twitter.com/LhSOpU0hqy

— Garrett Gaertner Amen. that's it.🇺🇸🇺🇸🇺🇸🇺🇸 (@GaertnerGarrett) February 4, 2021
The video was shared since then by multiple accounts so we decided to do a little research because the police officer uniform is different from the capitol police uniforms.
The video is from a gun rally at Kentucky Capitol more than a year ago according to Courier-Journal.
Gun rights supporters showed up on the lawn en masse to try to convince the Kentucky General Assembly not to pass a handful of laws that would restrict gun ownership in the state.
This video is not helping Trump supporters and many sources alleged that "someone" is deliberately producing fake news that will be shared by Trump supporters to get them banned.
Spread the truth!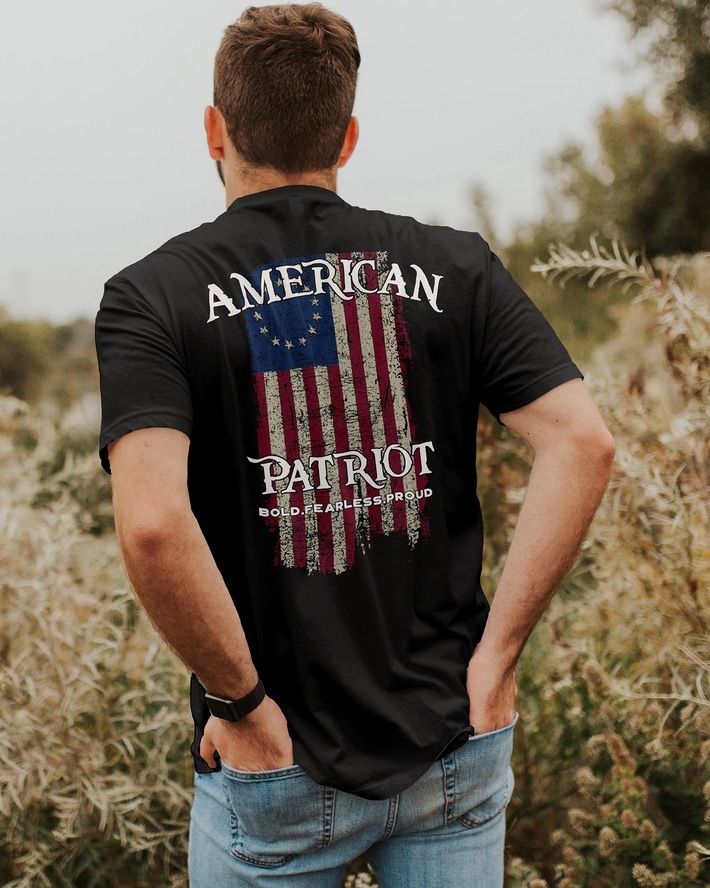 I'm shrewd, passionate, learned and energetic, God-fearing and patriotic. I've done a fine job reintroducing good old American conservatism to a new generation of Americans. I've earned the love and friendship of many, the hatred of some, but the respect of all.