Biden's America – A Muslim Activist Running For Office Previously Boarded A School Bus Full Of Children And Made A Bomb Threat
It is election season in King County and several seats on the King County Council are up for grabs. This year, riding on the energy that was felt during last year's election cycle, Black women continue to be at the forefront of politics across the nation and in the State of Washington.
Saudia J. Abdullah, Lydia Assefa-Dawson, Shukri Olow and Ubax Gardheere are four Black women looking to bring new and empowering energy to politics in the Pacific Northwest, as all four a vying for seats on the King County Council.
Now let's talk about Ubax Gardheere!
This is what we know from the mainstream media.
Ubax Gardheere recently announced her plan to run for King County Council District 9, which includes portions of Renton and Bellevue as well as Maple Valley and Enumclaw. The single mother describes herself as a "bureactvist" who is looking to shift the King County Council to a more cooperative community.
She currently oversees the Equitable Development Initiative (EDI) program as the equitable development division director for the City of Seattle Office of Planning and Community Development. She's also the governance group member for Communities of Opportunity, a board member of A Regional Coalition for Housing, and a member of Fund 4 the Frontlines committee. Gardheere has also served on the advisory board of Seattle Foundation's COVID-19 Response Fund and is a former board co-chair of Social Justice Fund NW.
But the sad reality is that a person that boarded a school bus and threatened to blow it up is now running from office in Biden's America!
According to court documents obtained by The Post Millennial, Ubax Gardheere boarded the Highline School District bus on Jan. 12, 2010 as it travelled on its morning route. Once aboard the bus, which was heading to Chinook Middle School, Gardheere demanded the driver tell his dispatcher "that a national security incident was going on."
Gardheere then began yelling at the children about America's relationship with Somalia, according to police reports. An audio recording of the incident demonstrated that when the driver told Gardheere to leave the bus she said, "You need to calm yourselves down 'cause I could have a bomb. Look how loose my clothes are."
Deputy Prosecutor Gretchen Holmgren said students were afraid for their safety and as students fled through the rear emergency exit of the bus, Gardheere began screaming that they were "cowards" for abandoning their classmates.
Holmgren wrote the court, "While speaking with the middle school students, the defendant stated that she might have a bomb and might have a gun. When students attempted to escape out the back of the bus, she called them cowards and told them they would be responsible if something happened to their classmates. Several students believed she had a weapon of some kind and many feared for their lives."
According to a detective with the King County, Gardheere told the arresting officer she was "prepared to die." However, no weapons were found in her possession. She eventually pled the felony charges down to a gross medemeanor before trial.
She was also was hospitalized for mental illness and her mental condition worsened after she stopped in Dubai to see in-laws on her way to visit Somalia in 2008.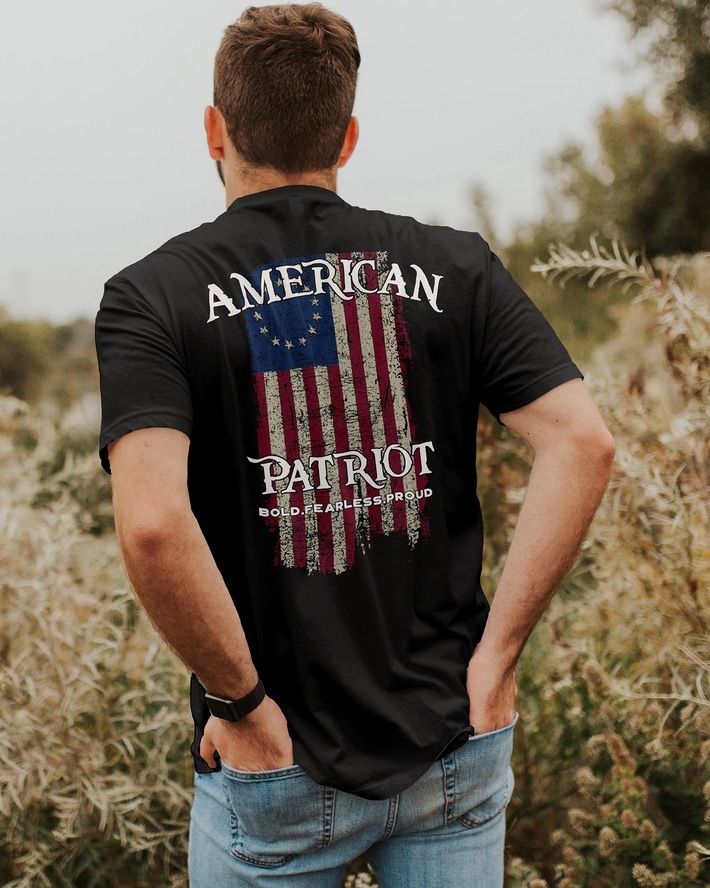 I'm shrewd, passionate, learned and energetic, God-fearing and patriotic. I've done a fine job reintroducing good old American conservatism to a new generation of Americans. I've earned the love and friendship of many, the hatred of some, but the respect of all.