African Migrants Were Asked To Fight For Ukraine, Which Welcomed Them In, Their Response Was Buried By The Mainstream Media
At least a million refugees have fled Ukraine over the past week, seeking safety in neighboring European countries from Russia's advancing military forces. Amid the chaos and deadly attacks on major cities that the U.N. estimates have so far killed approximately 3,300 civilians, some African students have reported encountering instances of racism from some civilians and members of the Ukrainian military as they try to escape the country according to most of the mainstream media reporters on the field.
All of them exclusively focus on the alleged racism that even decided to ignore the fact that the male migrants were offered a chance to fight for the country that has been their home for more than a few years.
Adeyemo Abimbole, a Nigerian student studying in Ukraine, told ABC News on Sunday that he and a group of African students had been waiting for a train to cross into Poland for nearly three days, but were told to wait.
The mainstream media giant decided to ignore the fact that Adeyemo mocked Ukraine!
Video below:
As a reminder, Ukraine took in refugees that were refused on the Polish border and the border of Hungary!
The media however decided to focus on the cries for racism while they try to push our soldiers into war!
Remember all of those 'diversity is our strength' commercials? What happens when the people you welcome into your country, feed them, provide them healthcare, house them, etc are asked to help those who helped them?
This guy sums it up in just 45 seconds. Now he's fleeing to Poland to benefit from more free handouts.
Any migrant welcomed into a country should be given the option to either work for the 'freebies' they want, or join the military. No freebies to people who never paid into the system.
OPINION: This article contains commentary which reflects the author's opinion
Reminder: The purpose of the articles that you will find on this website, are to EDUCATE, not to disinform or grow hate and anger!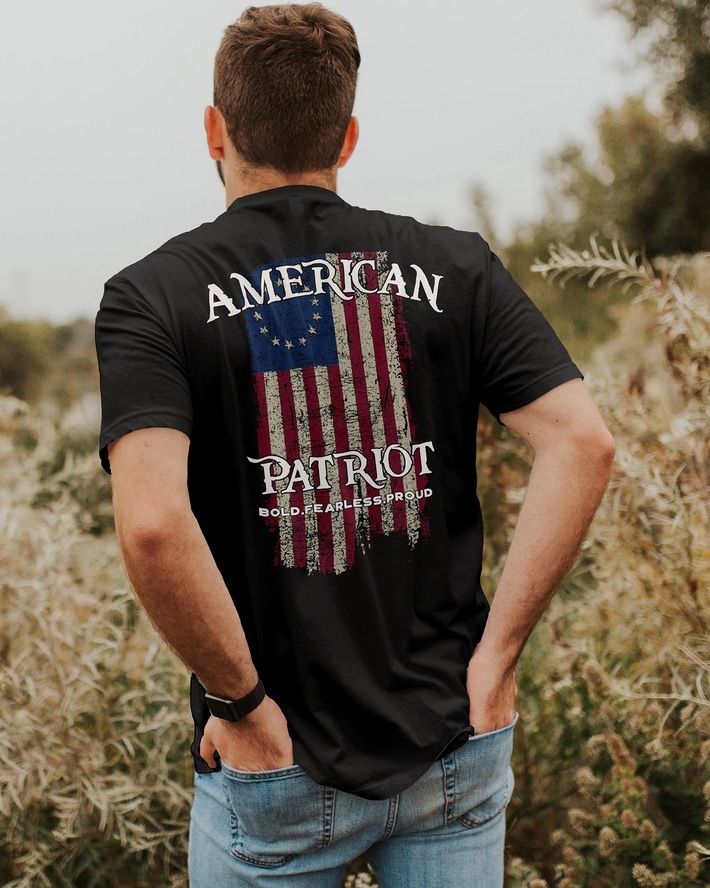 I'm shrewd, passionate, learned and energetic, God-fearing and patriotic. I've done a fine job reintroducing good old American conservatism to a new generation of Americans. I've earned the love and friendship of many, the hatred of some, but the respect of all.