Act Of "Revenge" – Sources Say Hillary Clinton Operatives Have Been Secretly Working With DOJ Officials For Several Months To Take Down Trump During Mar-a-Lago Raid
The FBI seized boxes containing records covered by attorney-client privilege and potentially executive privilege during its raid of former President Trump's Mar-a-Lago home, sources familiar with the investigation told Fox News, adding that the Justice Department opposed Trump lawyers' request for the appointment of an independent, special master to review the records.
Sources familiar with the investigation told Fox News Saturday that the former president's team was informed that boxes labeled A-14, A-26, A-43, A-13, A-33, and a set of documents—all seen on the final page of the FBI's property receipt —contained information covered by attorney-client privilege.
The FBI seized classified records from Trump's Palm Beach home during its unprecedented Monday morning raid, including some marked as top secret. But the former president is disputing the classification, saying the records have been declassified.
The first bit of public schadenfreude about former President Donald Trump's deepening problems with federal documents seized from his Florida home came, predictably enough, from Hillary Clinton.
Clinton tweeted out a merchandise link to encourage people to buy "But her emails!" hats and shirts (not to make a buck, of course, but to help "defend democracy, build a progressive bench, and fight for our values") days before the Trump search warrant was unsealed.
Supporters of the former secretary of state and 2016 Democratic nominee have always thought it a grave injustice that the investigation into her handling of sensitive government information became such a liability in her race against Trump. Now Mar-a-Lago is the ultimate "But her emails!" controversy, with the homebrew email server being replaced by the home itself.
It seems that Hillary Clinton and her operatives were behind or at least worked with Archive officials and DOJ for months to take down Trump as an act of revenge for Clinton being investigated for mishandling classified materials in her Emailgate scandal.
Investigative journalist Paul Sperry of Real Clear Investigations who was recently censored from Twitter decide to post the allegations on Gettr:
BREAKING: Sources say Hillary Clinton operatives have been secretly working with Archives officials and the Justice Department for several months and are behind the push for the investigation of Trump as "revenge" for Clinton being investigated for mishandling classified materials in her Emailgate scandal. "The Clinton machine has been agitating for this since January," said one source familiar with the matter.
This tweet from HRC- rolling out her ballcaps just mere hours after the FBI's raid on DJT's Mar A Lago home- makes more sense knowing that Hills might be directly involved with this mess:
More from Sperry:


President Joe Biden-led set-up job or double standards with Hillary and Hunter Biden, will get to see what impact this has on the midterm elections. They will get time to think about whether this is what they want to be talking about and dealing with in the run-up to 2024, as opposed to the Biden administration's record and the direction of the country.
(This post may contain disputed claims. We make no assertions as to the validity of the information presented by our Opinion Columnist. This is an opinion article, and this post should be treated as such. Enjoy.)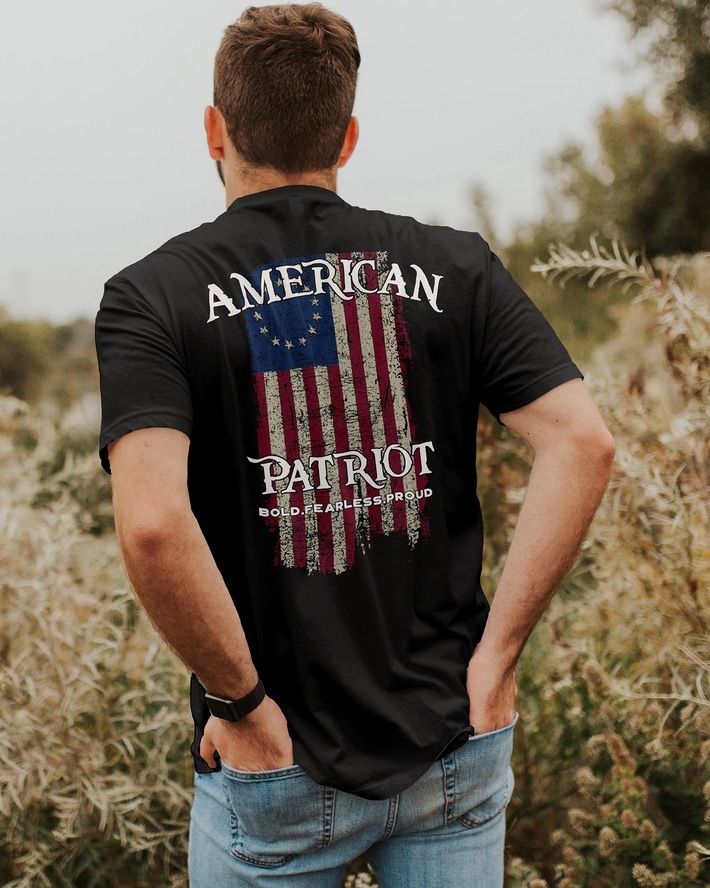 I'm shrewd, passionate, learned and energetic, God-fearing and patriotic. I've done a fine job reintroducing good old American conservatism to a new generation of Americans. I've earned the love and friendship of many, the hatred of some, but the respect of all.